The Out-Boxer fighting style can be a true wonder to behold.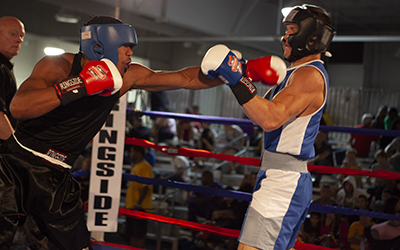 A master of this style uses pinpoint jabs to keep their opponent at bay, while slipping, ducking, and stepping out of the way of all incoming punches. It is graceful and highly technical. 
But not just anyone can utilize this style effectively in the ring.
In our latest Focus on Fighting Styles, we will look more closely at the Out-Boxer style of fighting.
Continue reading

"Focus on Fighting Styles, Part 2 – The Out-Boxer"