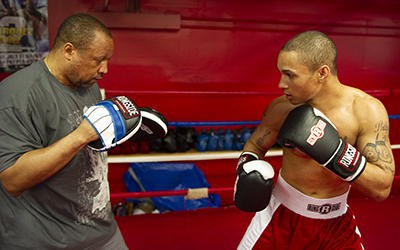 When a fighter first starts training, it can be hard to contain their fire and passion. It's all you can do to keep up with them as they eat up everything you throw down.
But then, sometimes, you can't seem to connect. You can't get them to see the value of a particular exercise. Or you can't get them to understand why they need to "fix" they way they throw their cross.
In those situations, you need to find a way to break through and get on the same page. Read on to learn about some of the tactics that might help motivate your fighters.
Continue reading

"5 Effective Ways to Encourage and Motivate Young Fighters"