What are punching bags filled with? That is a great question. It depends on the punching bag. In this post we will review different types of punching bags and what they are filled with.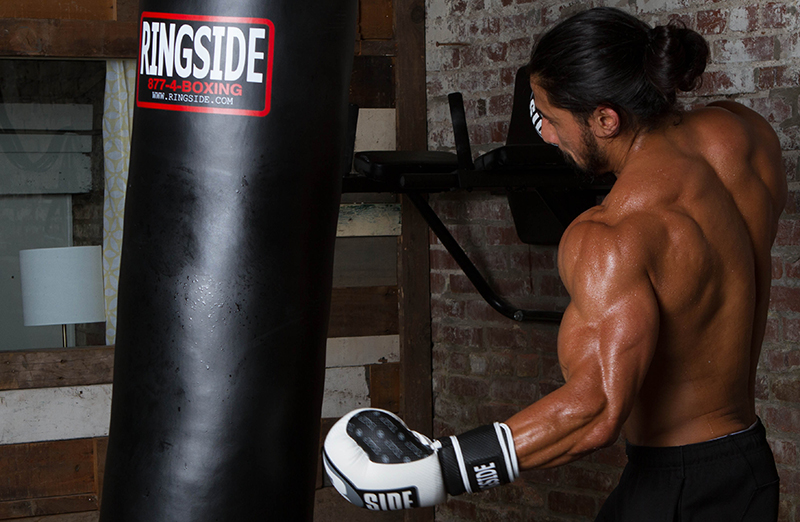 Let's first look at a punching bag. Most punching bags are filled with shredded textile material like clothing. The material is shredded then stuffed into the bag in stages. Each stage requires packing to ensure the bag leather is snug around the material inside. Shredded material is perfect for a punching bag for a number of reasons. The first reason is that the material allows for enough cushion while punching to not damage your hand/wrist. This combined with a good set of gloves and hand wraps means the boxer can have the best workout or training session possible.
The next reason is that shredded material is perfect for punching bags is that it does not require additional manufacturing. In some cases the material can be used from recycled textiles to reduces environmental impact.
Another variation of your standard punching bag is one that is filled with shredded foam and shredded material, this gives the bag slightly more cushion or rebound while punching. Another variation of this is a punching bag that has a foam liners that can vary in thickness.
All free standing heavy bags are typically solid foam with a plastic pipe core. This is so the bag does not warp or slump over when you start hitting it. The foam stays rigid enough to hold itself up right.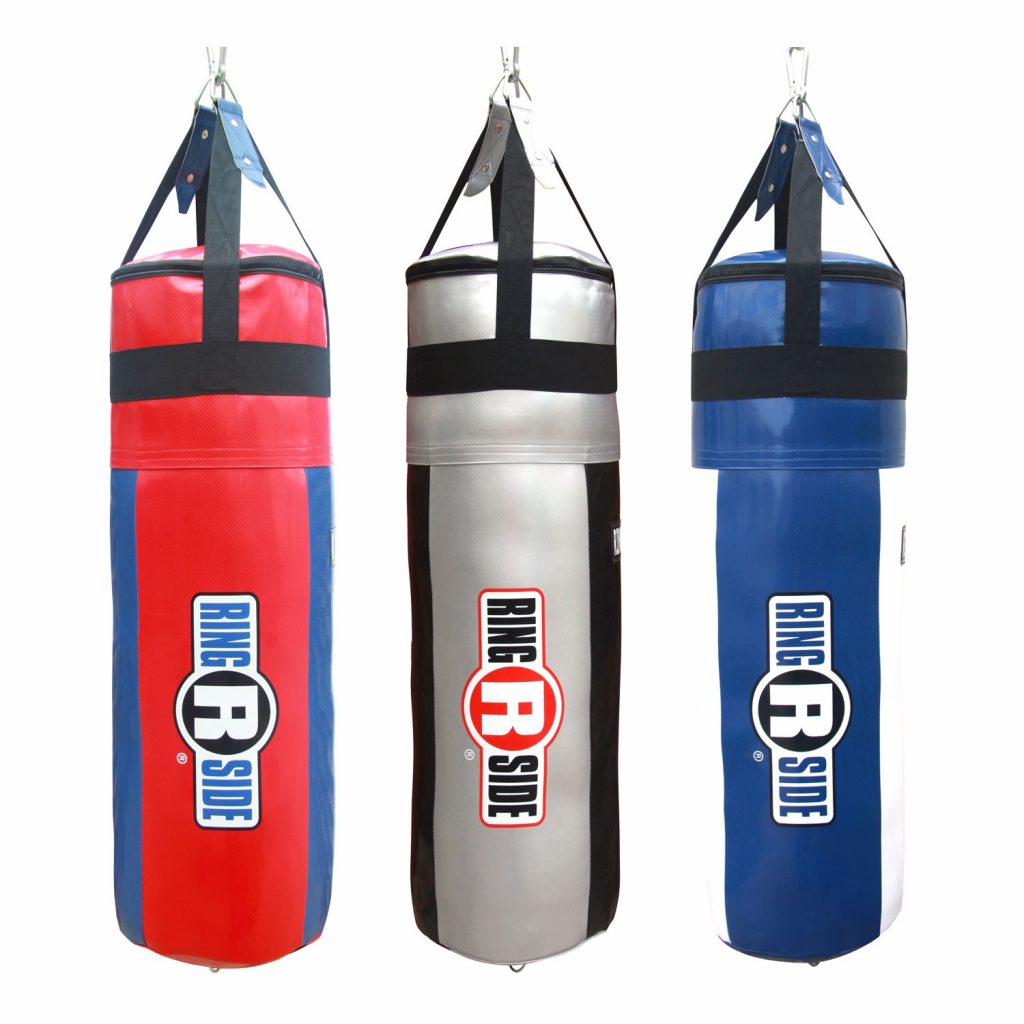 Did you know some bags are designed to be filled water? Water is a great alternative. Hydro bags allow for the user to save on shipping cost and fill the bag when it arrives at their home/gym. Some boxers believe the hydro bag simulates the feel of hitting a body better as the water is more elastic than foam or recycled material.
There are many different types of punching bags and the variations of what they are filled with greatly depends on the type of bag and it's intended use.
If you have more questions about which bag is right for you, please feel free to engage the chat function on our site and our customer support representatives will give you as much information to help inform your decision.
Want to shop punching bags? Click the link below.