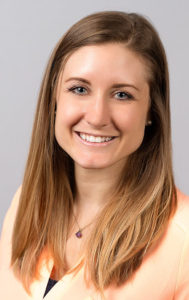 GUEST POST: To talk to you this week, we reached out to a local expert on the topic of using foam rollers and massage balls to recover after a fight or workout. Foam rolling and other forms of trigger point therapy are growing in popularity throughout the sports world. As Dr. Love shows, they are incredibly effective for treating some of the unique stresses of boxing and mma. You can reach Dr. Love at Love Chiropractic, the practice she shares with her husband, Dr. Adam Love. 
When you're in the ring or shadowboxing, maintaining a proper fighting stance keeps you ready to react, allows for fluidity of movement, and maximizes proper transference of force. However, holding that body position can also lead to fatigue and tightness in muscles throughout the body, especially in the legs and shoulders. After a hard workout or an intense competition, this tightness and fatigue can turn to pain or reduced mobility if left un-addressed.
To help reverse these issues, athletes in many sports have turned to foam-rolling and other forms self-myofascial release. In fact, focusing on release of trigger points or adhesions (small areas of tension in the muscle or fascia surrounding the muscle that impede smooth movement) has been shown to be incredibly important to reducing muscle soreness, improving flexibility and enhancing range of motion following exercise—especially high intensity workouts. An October 2018 study just showed that self-myofascial release is beneficial in reducing fatigue-induced losses of power and velocity.
Read on to learn about two of the main types of self-myofascial release exercises: foam rolling and massage ball releases. I've highlighted three exercises in each category that will work the most common areas of tightness in boxers and MMA fighters. Continue reading "Foam Rolling for Boxers – Improving Post-Fight Recovery"