NOTE: This article was edited on 2/18/19 to include more information about Velocity Based Training (VBT) and common devices used to measure movement speed for use with VBT.
If you've been following this blog for a while then you know that boxing training constitutes more than just physical strength. We've discussed speed, movement, endurance, and mental preparation.
Now, we're going to take a look at the science that supports the training that goes into boxing. If you understand the physical principles involved, then you will be able to better identify ways to maximize strength, speed, and your overall boxing prowess every time you put on your headgear and step into the ring.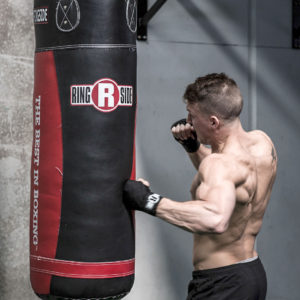 Continue reading "The Science Behind your Coach's Training Regime"