If you know someone who is training as a fighter (for competition or fitness), it can sometimes be tough to know how to support them in meeting their goals. Short of training along side them and showing up to their matches, there's not a whole lot you can do.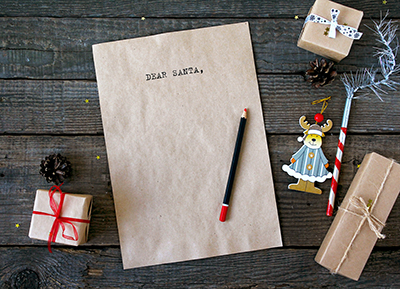 Help your fighter take a step toward the next level, by picking up something from the list below. Of course, if you are a fighter yourself, you can still take a peek. Maybe there's something you should add to your wishlist.
We've pulled these products from a list of our staff favorites. All of these are either new items that we launched over the last year, or perennial fan favorites that every fighter should have in their bag.
And if you want to skip the reading and go straight to the window shopping, we put all of these products into a single 2019 Holiday Gift Guide page for you to check out. Enjoy.
Continue reading

"2019 Ringside Holiday Gift Guide"